art4sport ONLUS Association
About us
art4sport ONLUS Association
Objectives:
1

Use sport as physical and psychological recovery for children with physical challenges

2

Promote the awareness of Paralympic sport

Especially for children with physical challenges for their physical wellness and to be better integrated into society

3

Prosthesis and sports equipment

Study, produce and financially support the extremely expensive sport prosthesis and others essentials equipments for practicing sport

4

Help kids to choose the sport trail that better suits them and select the sports centers where they can practice physical activity
Sport is extremely important for children who have to use prosthesis as it is very motivating and satisfactory, it enhances social bonding and physical fitness as well as enabling people to gain more awareness of their own body.
In order to practice sport, these kids often need sport prosthesis and many others specific equipment (such as wheelchairs, lifts, tracksuits, etc.).
Devices as sport prosthesis and equipment are extremely expensive and their costs are generally not covered by the Italian National Healthcare/Health System. They need to be designed and projected specifically each time depending on the kind of child's amputation and the sport he or she wants to practice.
If we also consider the necessity to modify and/or often change them in order to follow natural kids growth it all sums up to extremely high costs for the families.
These costs are covered, though, thank to funds and grant provided by art4sport.
One more problem to deal with is the absence of appropriate sports centers and the difficulties for single sport club to obtain adequate facilities to enable disables athletes practicing sport.
For that reason, art4sport follows and promote projects to better equip sports centers where and when necessary.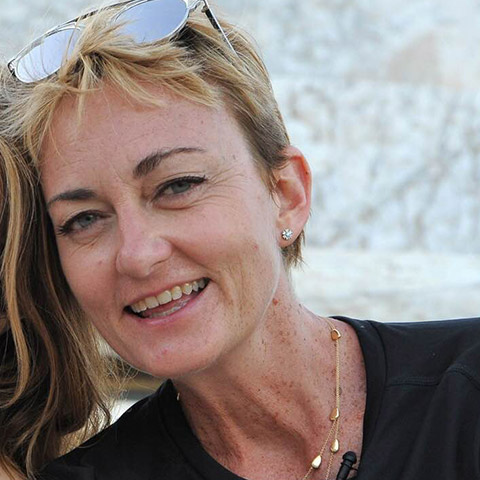 Teresa Angela Grandis
President and families relationship manager
art4sport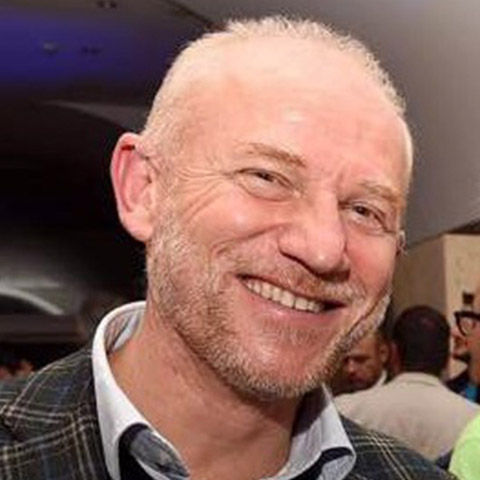 Ruggero Vio
Vice-president and companies relationship manager
art4sport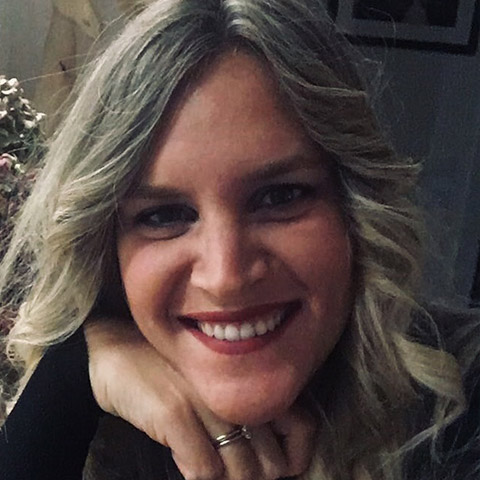 Elisa Cadamuro
Assistant to the President
art4sport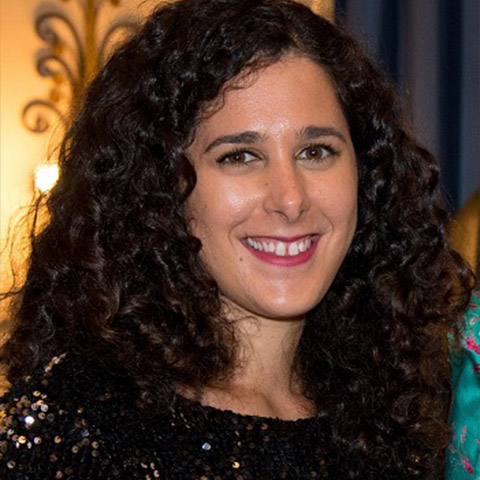 Veronica Toniolo
Secretaryship manager
art4sport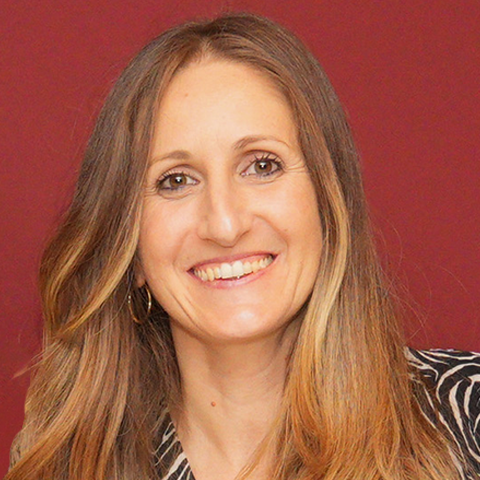 Valentina Corà
Bebe Vio Academy manager
art4sport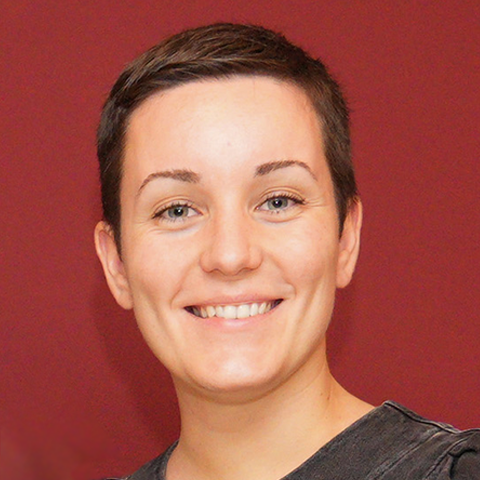 Eleonora Alessandria
Bebe Vio Academy
art4sport